Now, More than Ever
We're Here to Support You
Thank you
for all you are doing to care for patients.
As your teams deal with the challenges of COVID-19, our team is available in a variety of different ways.
Product and Procedure Resources
Sales Representatives and Clinical Support
BD is proud to provide you with a highly knowledgeable staff. We are providing on-site support where necessary and virtual coverage when needed.
Contact your rep or Medical Information Services to find out more.
Clinical Support for:
Arctic Sun Temperature Management Systems:
(866) 840-9776
Navarre and Gastrostomy Devices:
(866) 893-2691
Peripheral Intervention:
(800) 562-0027
Surgical Interventions:
(800) 562-0027
Urology and Critical Care:
(800) 227-3357
Vascular Access Devices:
(800) 555-7422
Medical Information Services
BD is dedicated to being a valuable partner in your practice. Through our unique Medical Information Services (MIS) team, we will assist you by meeting and exceeding your needs as a medical provider in today's changing healthcare environment. A dedicated team of professionals provides technical and clinical information to answer specific questions about BD products and procedures using BD products.
Peripheral Intervention
(800) 555-7422
medical.services@bd.com
You can reach MIS 8:30 am - 5:30 pm
EST or after hours for urgent needs

Patient Information
As a leader in minimally invasive technologies, we believe that it is our role to help provide valuable disease awareness information that you can share with your patients. Below are several links that connect your patients with information they need.
Love Your Limbs™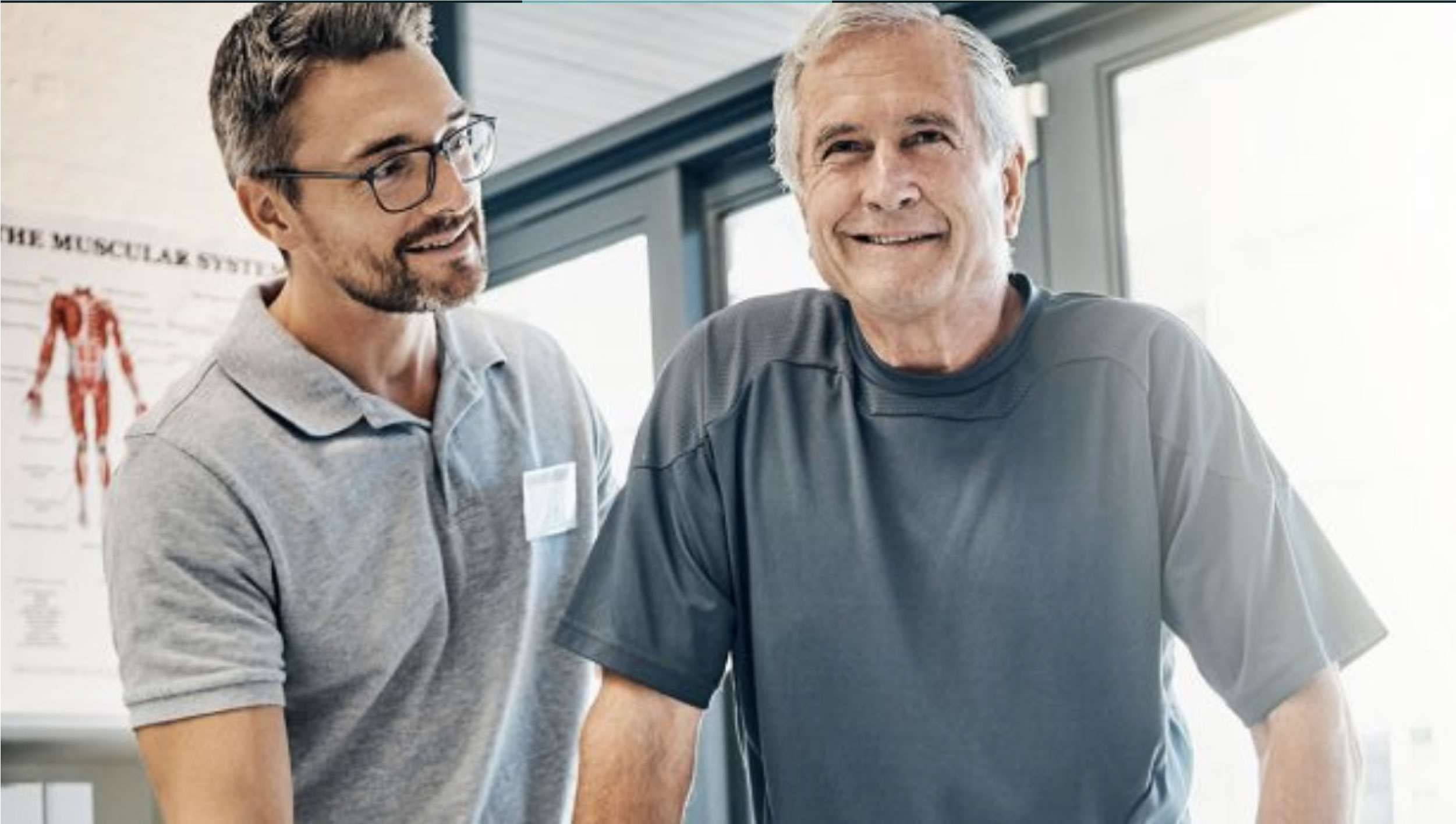 A Strong Patient Community means you're not alone. Love Your Limbs™ is helping spread awareness about the fight against PAD. Could you have PAD?
PortReady™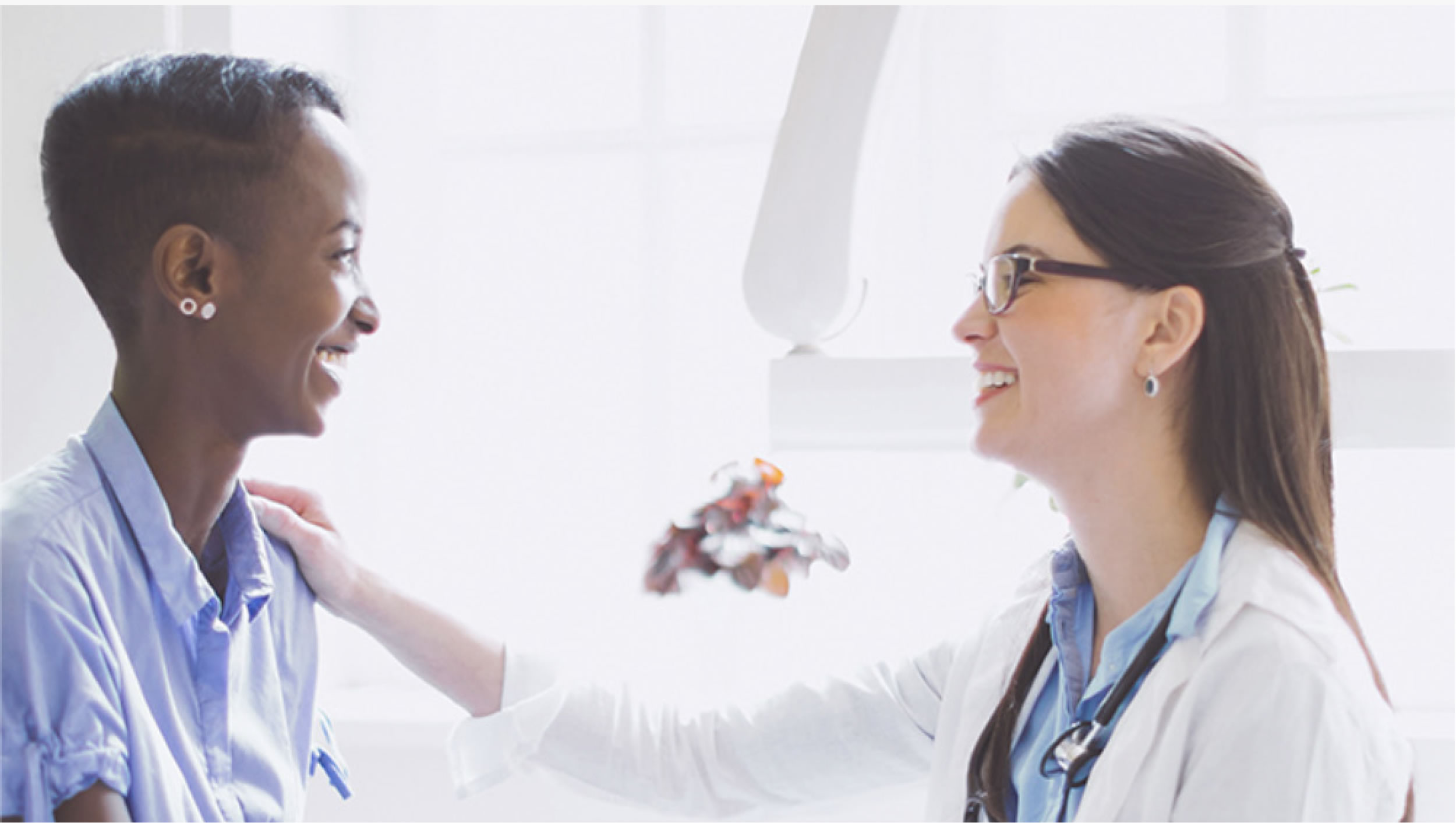 You're not alone in this process! The PortReady™ program was designed to help you to be more informed about the ways in which you can receive your treatment, with a focus on implantable ports. We believe that being empowered by knowledge and the support of others can make a difference in your journey.
WavelinQ™ EndoAVF System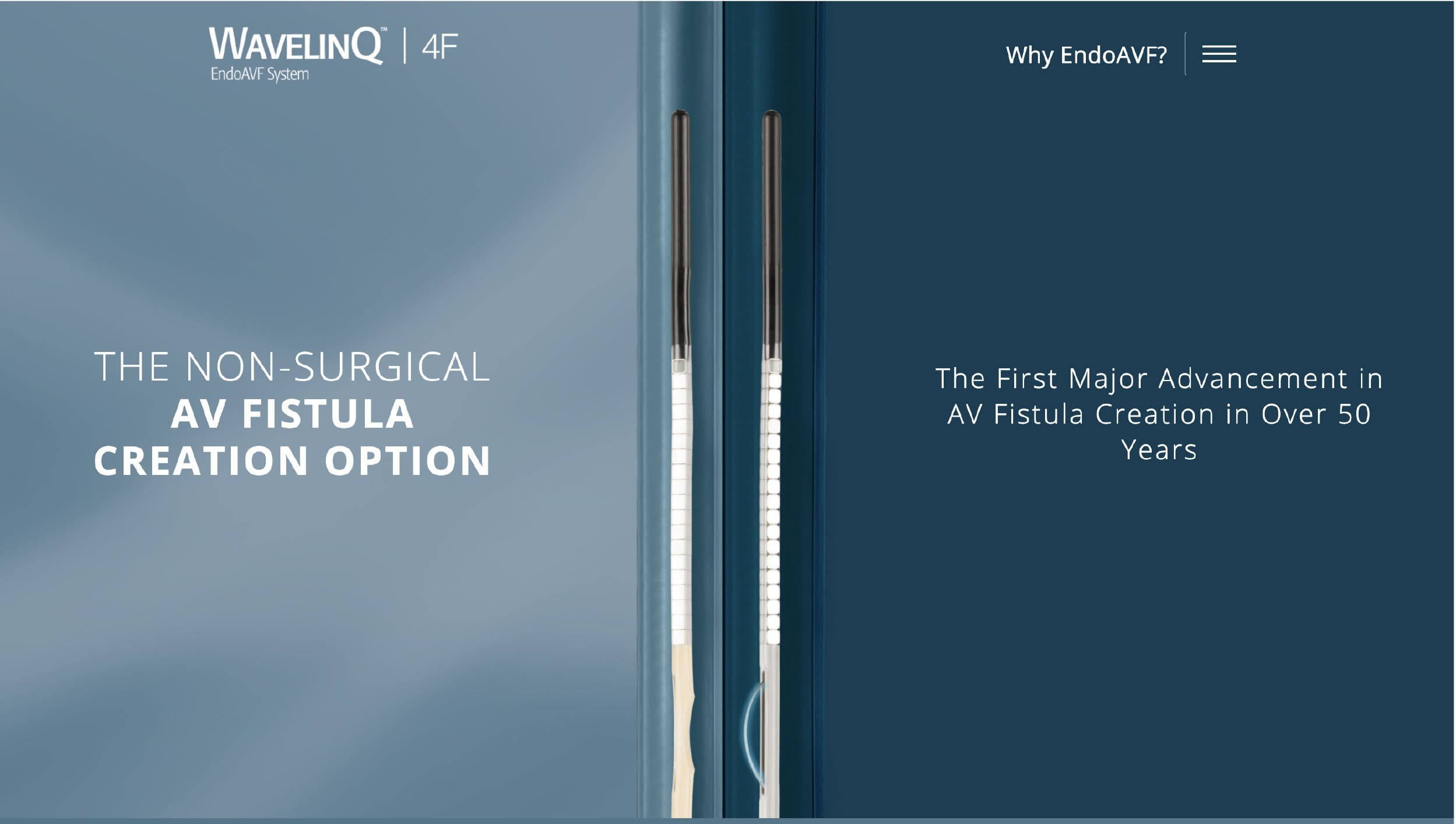 The WavelinQ™ EndoAVF System is designed to give you a versatile endovascular AV fistula creation alternative to open surgery. Using two thin, flexible, magnetic catheters and a burst of RF energy you can create an endovascular AV fistula.